Once again, JWP Patent and Trademark Attorneys has been recognised in The Legal 500 (Legalease) ranking. As a result of our clients' recommendations, we are ranked high in the TOP 3!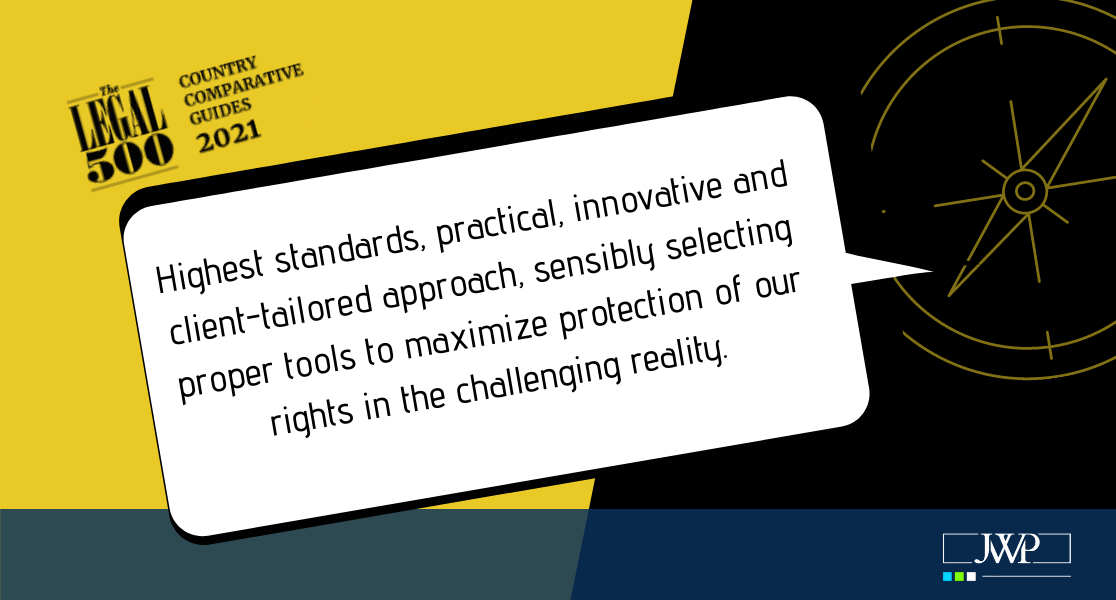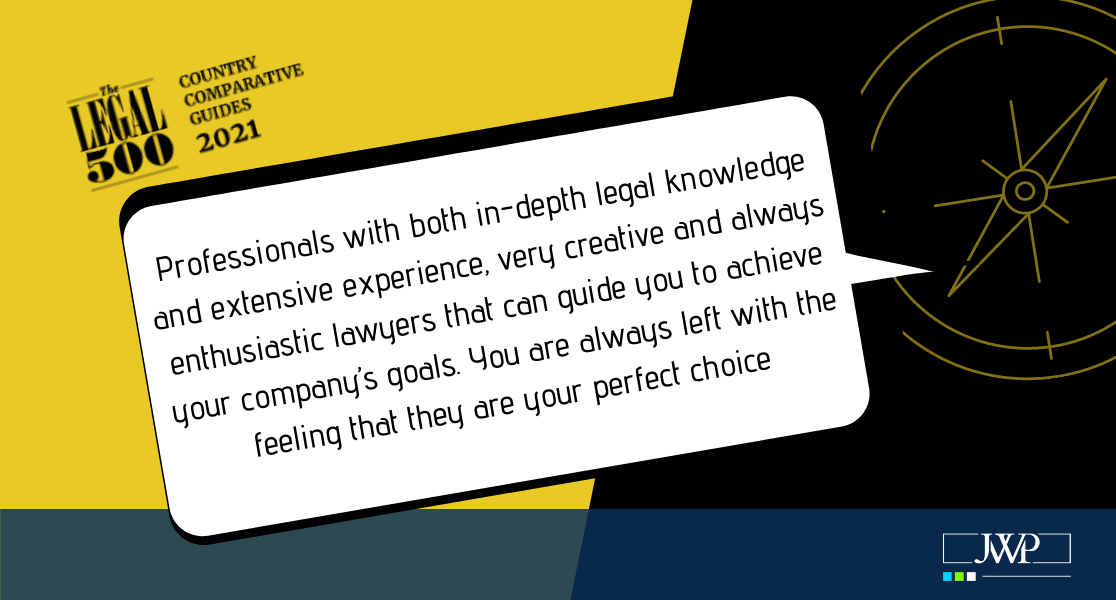 Special congratulations to Tomasz Grucelski, head of the litigation team, advocate, patent attorney and partner of our law firm. A simple recommendation: "Excellent lawyer" says everything.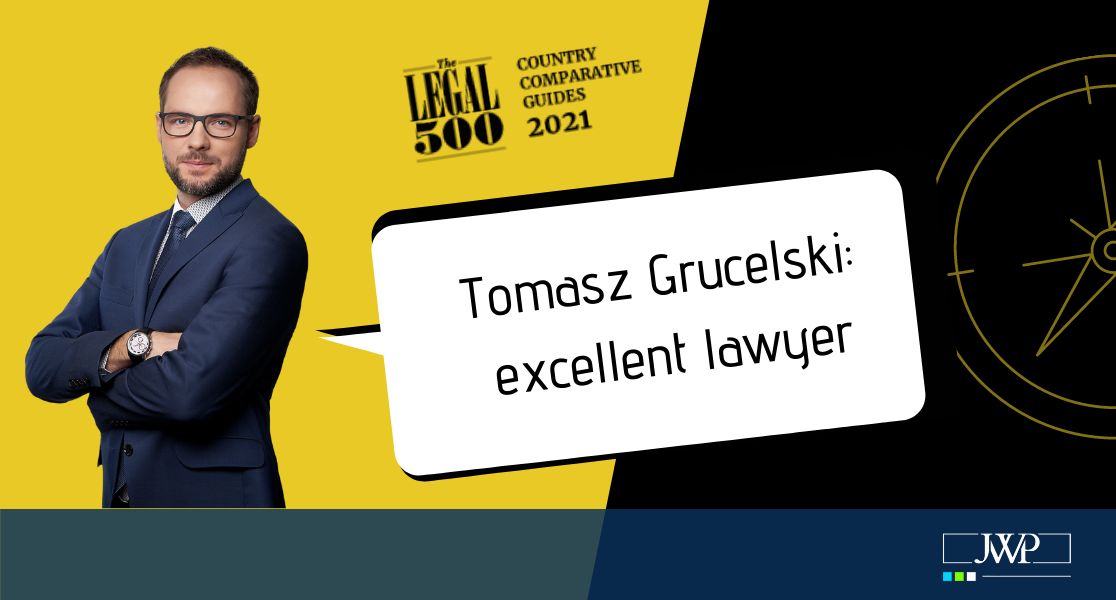 Thank you. We are proud and motivated to continue working at the highest level. Customer satisfaction our main goal.