JWP Patent & Trademark Attorneys team wishes you a lot of health, joy and cheerfulness!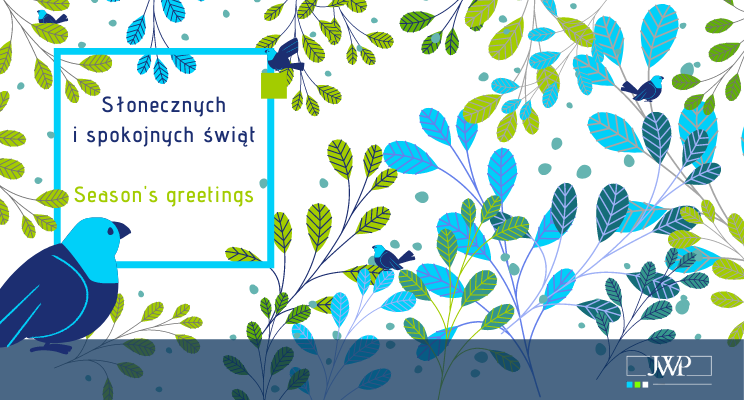 The Legal 500 ranking is one of the most respected studies on law firms. This year's guide for the EMEA region covered over 80 countries and over 2,700 law firms….
15 April 2021
We have been operating since 1992, during this time we have cooperated with thousands of clients from all over the world, we have handled over 50,000 cases, and our team…
01 April 2021
On April 5, our office will be closed due to the Easter break.
31 March 2021